Five days later, Cherie was at her office in a session. She received multiple texts from various friends and family. They all mysteriously sent the same message: 
"Beneath your desk you'll find a clue.
A laundry list of things to do."

Cherie looked under her office desk, and found the next clue.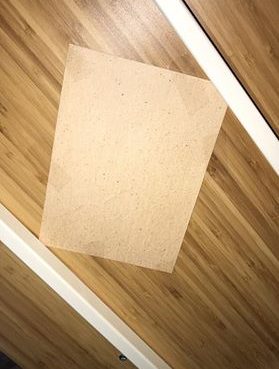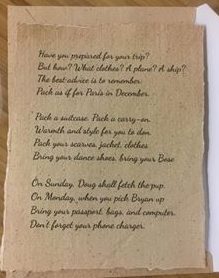 Cherie had to pick me up from the airport that Monday. Normally, we would drive to whichever apartment my car was parked at. However, when Cherie picked me up this time, I put my bags in the back and said "start driving to Chicago".
She didn't believe me. When we passed the turnoff for the airport extended parking, I told her to head to Wally Park. I quickly repacked, leaving behind the items from my previous trip. We boarded the shuttle and headed back to the airport. I wanted to see if I could make it past security before she found out, but the bag agent mentioned Paris.
Cherie found another clue when she picked up her carry-on bags after they headed through the security x-ray.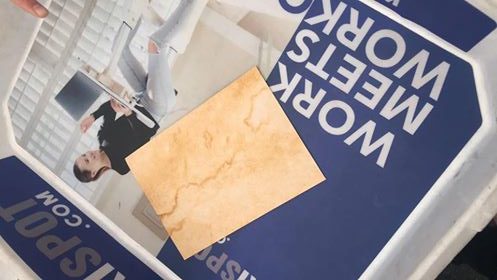 To Paris now you'll fly!
No, you can't ask me why.
No questions here will be answered
Enjoy the flight. Now, be pampered.